the Gilchrist-Fisher Award 2022
from Artists addressing Landscape under 30 on 1st January 2022
WINNER  £6000
Judges
HARRY CORY-WRIGHT   Photographer
LAURA FORD   Sculptor
ELIZABETH MAGILL  Painter
THE GILCHRIST-FISHER AWARD 2022 – SHORTLIST ANNOUNCED
The judges – photographer Harry Cory-Wright, sculptor Laura Ford and painter Elizabeth Magill – have chosen the shortlist of 6 artists for the Gilchrist-Fisher Award 2022.
The following artists have been asked to take part in the Final Show at Rebecca Hossack Gallery, Conway Street, London W1 in March 2022.
Charlie Boothright
Parham Ghalamdar
Siobhan McLaughlin
Phoebe Ridgway
Anai Salem
Niamh Schmidtke
The winner of the £6000 prize will be announced at the Final Show.
Katalin Vasali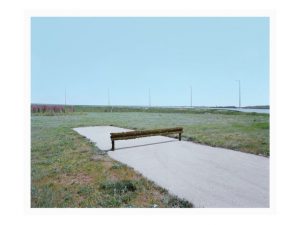 Andrew Shannon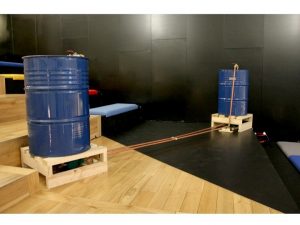 Suzanne Anthony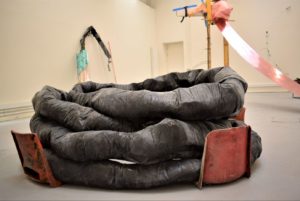 Sam Carvosso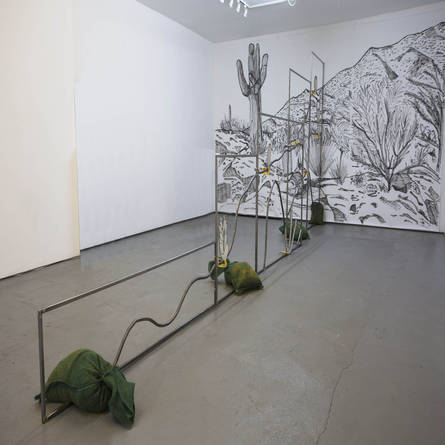 Simon McWilliams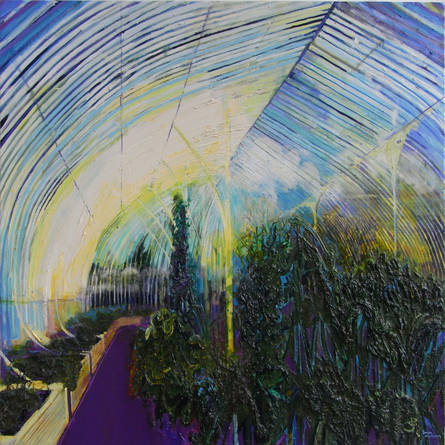 Mary Wintour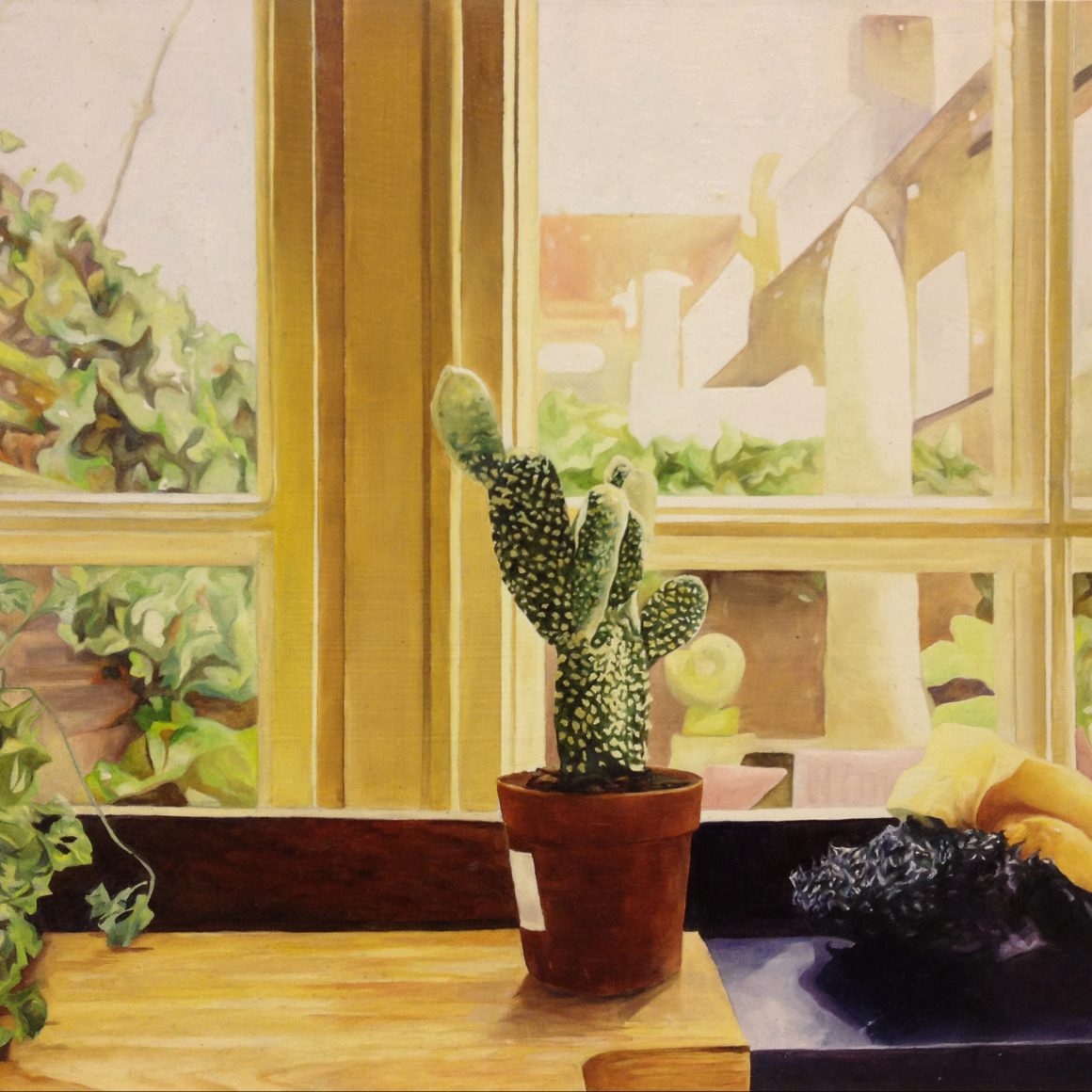 Georgia Wild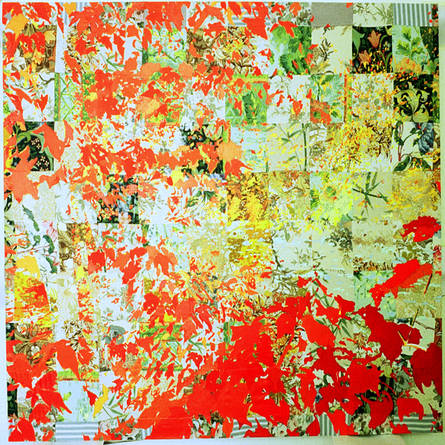 Katherine Le Hardy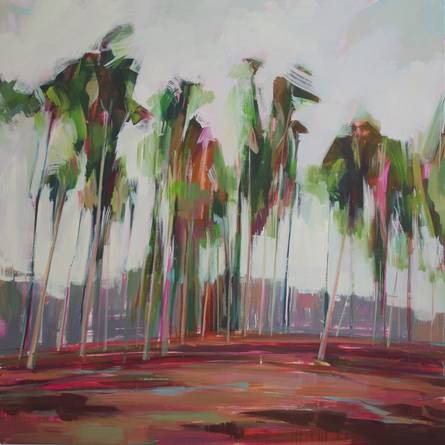 Michael Lawton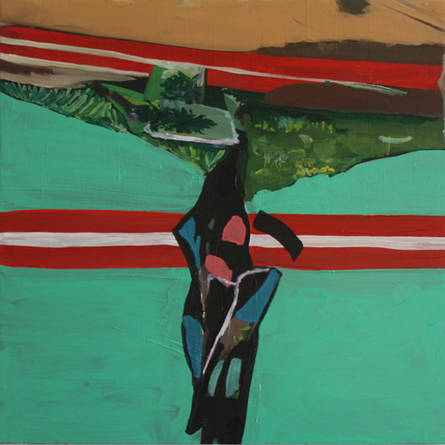 John Ryan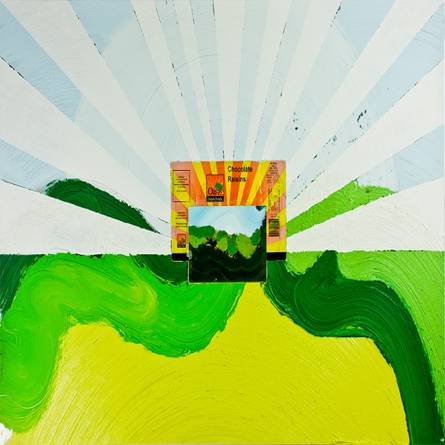 Lisa Denyer