The Gilchrist-Fisher Award 2024 shortlist is announced
for Artists under 30 on 1st January 2024 addressing Landscape
WINNER  £6000
Judges
HARRY CORY-WRIGHT   Photographer
LAURA FORD   Sculptor
ELIZABETH MAGILL  Painter
THE GILCHRIST-FISHER AWARD 2024 SHORTLIST
We are delighted to announce the 2024 Shortlist and congratulate the 6 shortlisted artists.
William Brooks
Daria Danilova
Eddie Jones
Yewon Lee
David Rae
Rachel Stanley
The panel of judges – photographer Harry Cory-Wright, sculptor Laura Ford and painter Elizabeth Magill – met in June 2023 to select the short list from over 100 entries.
The Final Show will take place in Spring 2024 at Rebecca Hossack Gallery, Conway Street, London W1T 6BA.
The winner of the £6000 prize will be announced at the Private View.
The Gilchrist-Fisher Award is a biennial prize established in 1987 and open to all artists under the age of 30 whose work explores the broad theme of Landscape.
Originally instituted as a painting prize, work is now accepted in all media except video and installation.
Previous winners of what the Financial Times has called 'this remarkable and admirable' prize include Peter Doig, Alasdair Wallace and Angela Hughes.
Katalin Vasali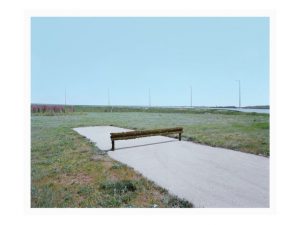 Andrew Shannon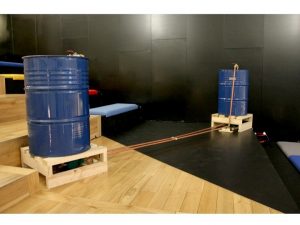 Suzanne Anthony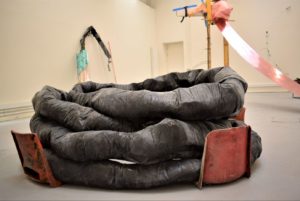 Sam Carvosso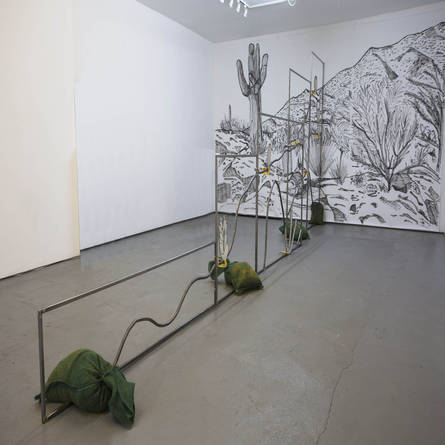 Simon McWilliams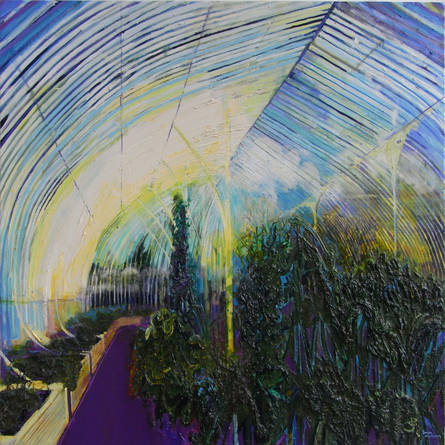 Mary Wintour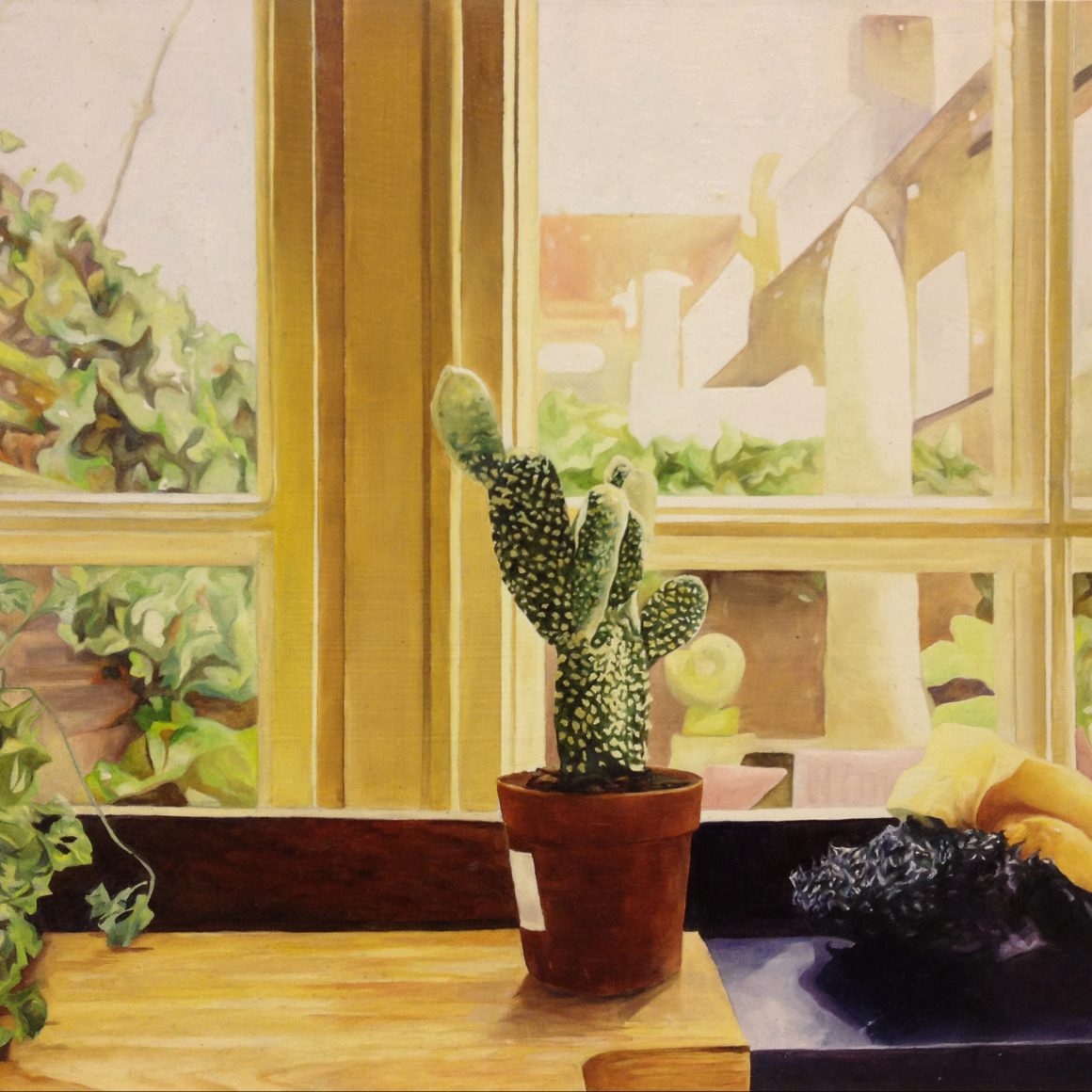 Georgia Wild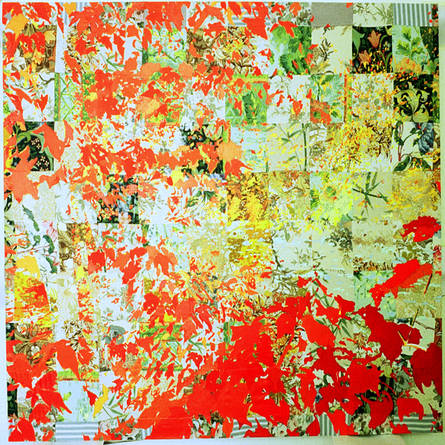 Katherine Le Hardy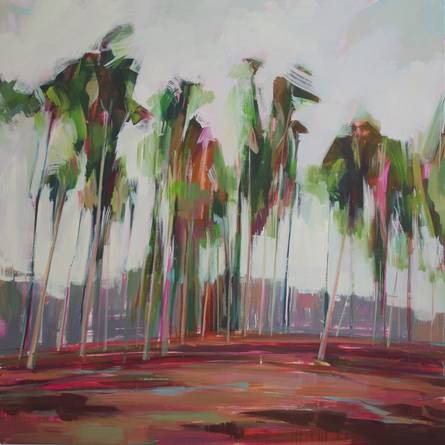 Michael Lawton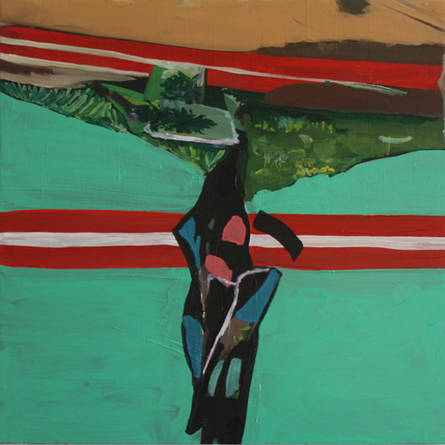 John Ryan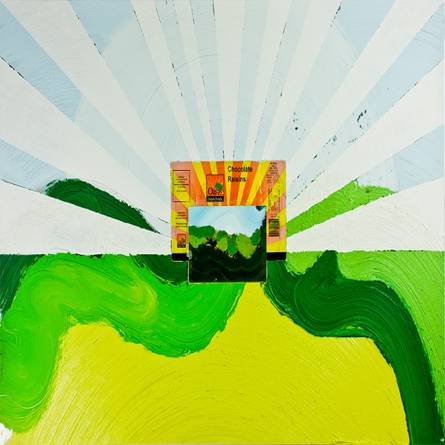 Lisa Denyer