Alasdair Gilchrist-Fisher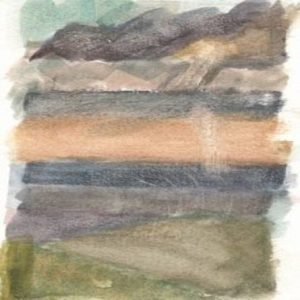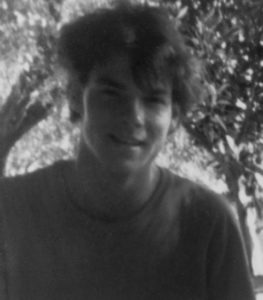 The Gilchrist-Fisher Award was established in memory of Alasdair Gilchrist-Fisher, who died of cancer in December 1986 at the age of twenty-four. He was a remarkable young man whose wit, intelligence, enthusiasm and love of life won him many friends and presaged a great future. Soon after his illness was diagnosed he began a postgraduate art course, finding much joy in the discovery and exploration of landscape painting.
It was to celebrate Alasdair's life – and this particular connection – that his friends raised a fund to establish the Gilchrist-Fisher Award.
The Gilchrist-Fisher Award was established in 1987 and is a biennial prize open to all artists under the age of 30 whose work explores the broad theme of Landscape.
Originally instituted as a painting prize, work is now accepted in all media except video and installation.
Previous winners of what the Financial Times has called 'this remarkable and admirable' prize include Peter Doig, Alasdair Wallace and Angela Hughes.