Alasdair Gilchrist-Fisher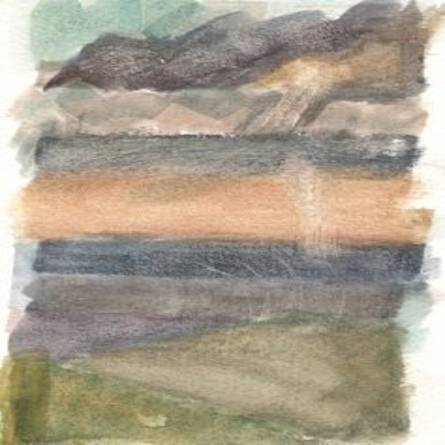 The Gilchrist-Fisher Award was established in memory of Alasdair Gilchrist-Fisher, who died of cancer in December 1986 at the age of twenty-four. He was a remarkable young man whose wit, intelligence, enthusiasm and love of life won him many friends and presaged a great future.
Soon after his illness was diagnosed he began a postgraduate art course, finding much joy in the discovery and exploration of landscape painting.
It was to celebrate Alasdair's life – and this particular connection – that his friends raised a fund to establish the Gilchrist-Fisher Award.